What are the benefits of Social Media?
Advantages of social media. The business benefits of effective social media use include: Brand awareness – Compelling and relevant content will grab the attention of potential customers and increase brand visibility.
What is Instagram?
Instagram is a free photo and video sharing app available on iOS, Android and Windows devices. People can upload photos or videos to Instgram and share them with their followers. You can also view, comment and like posts shared by your friends on Instagram. Instagram has features like filters, face swops and fun interactive ways for people to share their unique experiences.
10 Facts about Instagram:
1. Instagram was founded in October 2010.
2. Over 40 billion photos and videos have been shared on Instagram since its inception.
3. Instagram was sold for $1billion in 2012.
4. Currently, there is more than 4.2 billion number of Instagram likes per day.
5. More than 8 million profiles on Instagram are business profiles.
6. Around 95 million photos are uploaded per day.
7. Instagram has been installed 1 billion times on the Google Play Store alone.
8. 32% of all Internet users are on Instagram.
9. 59% of internet users between the ages of 18 and 29 use Instagram.
10. When Instagram introduced videos, 5 million videos were uploaded in the first 24 hours.
What is LinkedIn?
LinkedIn is a business networking platform with a mobile and desktop version of the website, aswell as a mobile app available on iOS, Android and windows devices. Founded on December 28, 2002,  and launched on May 5, 2003, it is mainly used for professional netwroking, including employers posting jobs and job seekers posting their CV's, certifications and qualifications.
What is Twitter?
Twitter is an online news and social networking site where people communicate in short messages called tweets. Tweeting is posting short messages for anyone who follows you on Twitter.
You can tweet just about anything. Some examples are as follows
Tweet about excellent customer service you just received.

Tweet a photo of your meal, and the restaurant that you ar at.

Tweet a video of something that you are doing or something that interests you.

Ask a question in a tweet or start a debate about a certain subject.

Tweet your opinion of a movie you just watched.

Tweet about something funny that happened recently.

Tweet the view from your office.

Tweet breaking news from around the world.
Twitter can be beneficial to your business in the following ways
It's a way for businesses to quickly connect and engage with customers, partners and employees and build a loyal following.
It can build a community or engagement.
Brand authority.
You can gain valuable information about customers or clients.
You can promote your brand, product or service.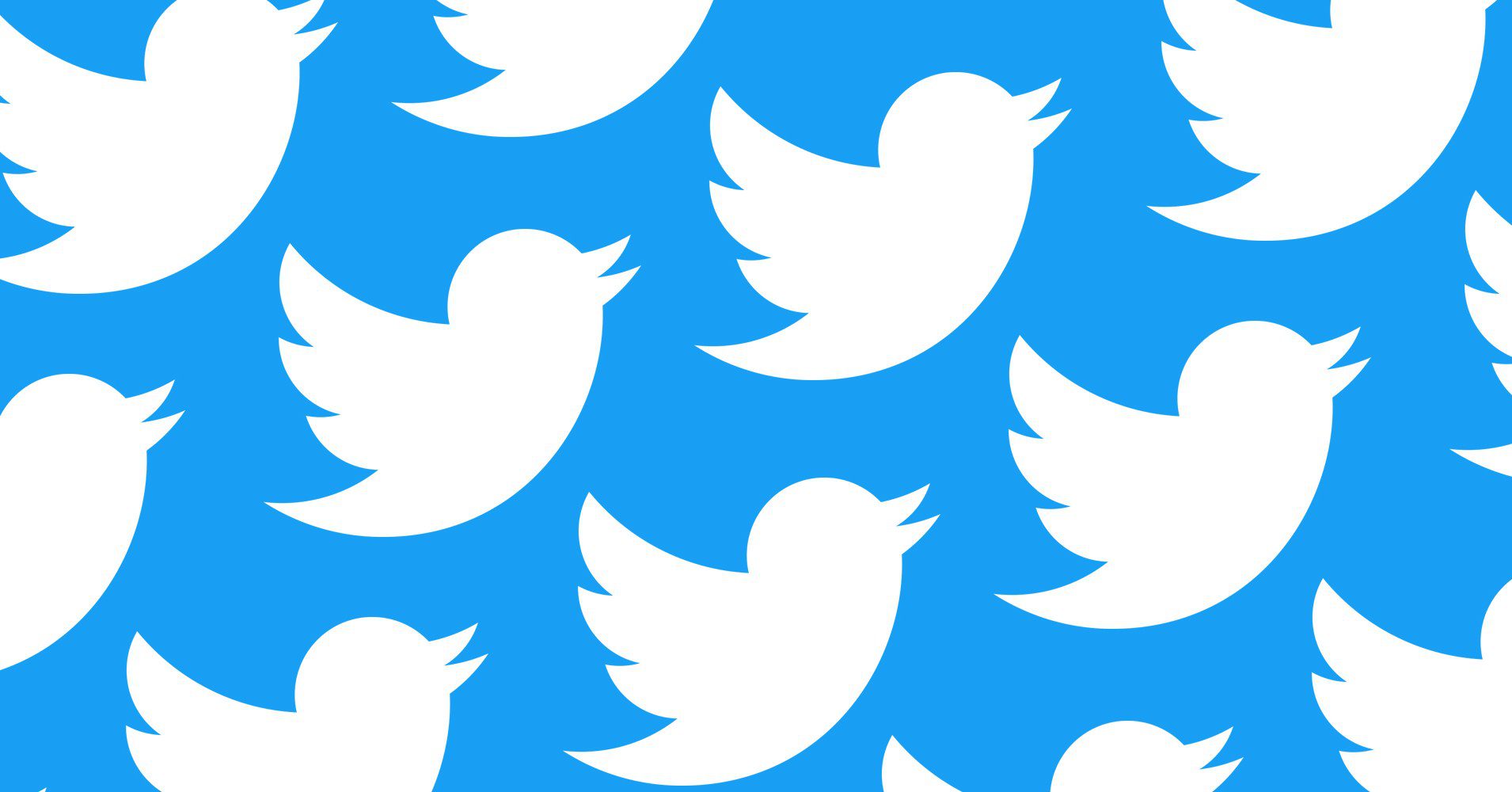 Small or franchised businesses – Listen up !!
Being a small or franchised business owner, it becomes essential for you to build brand awareness. Twitter allows you to connect with new users with its promotional ads.
Twitter is a great marketing tool. Don't forget, tweets are indexed by Google and therefore is advantageous whe used inconjunction with Serach Engine Optimisation (SEO).